The Japanese concept
Sushi Gourmet offers you the most popular Japanese cuisine to your local store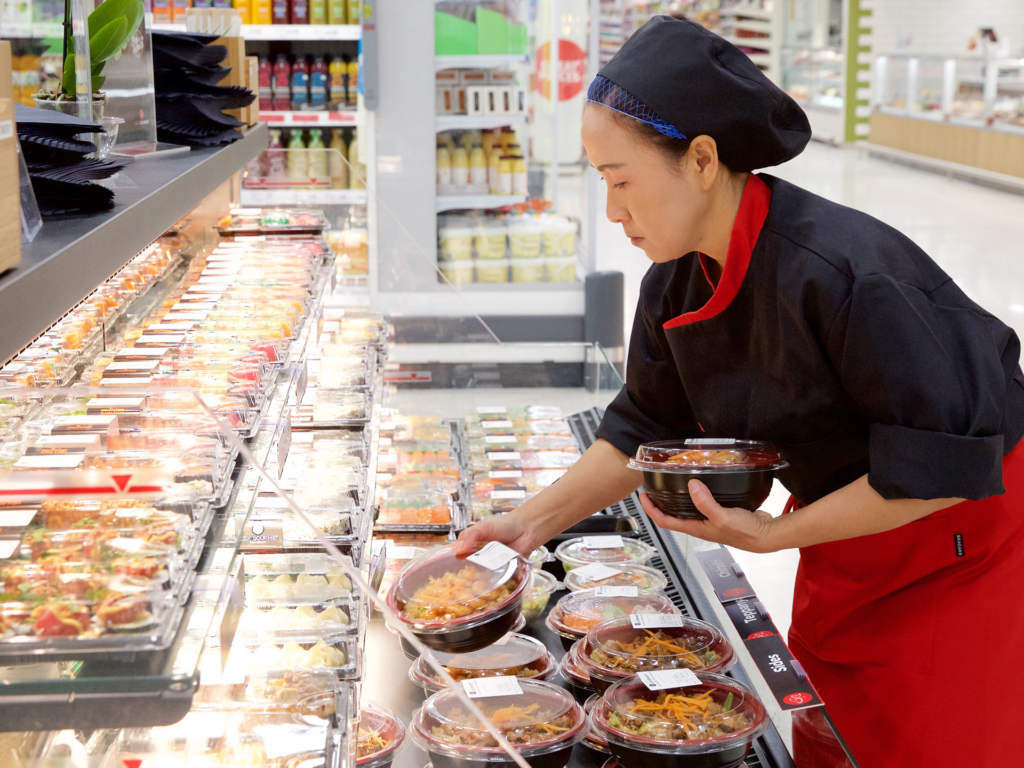 Sushi Gourmet offers you a concept of Japanese outlets in retail environments. Our trump card is to offer you high quality products made every day, prepared by our sushi chefs. All our products are made in store in front of you, in order to guarantee a high level of freshness.
If something is missing, just ask for it and our chefs will prepare it right in front of you
The freshness of our products is in our DNA: We follow stringent hygiene and quality standards. We work with fisheries directly to ensure sustainability, animal welfare & exceptional quality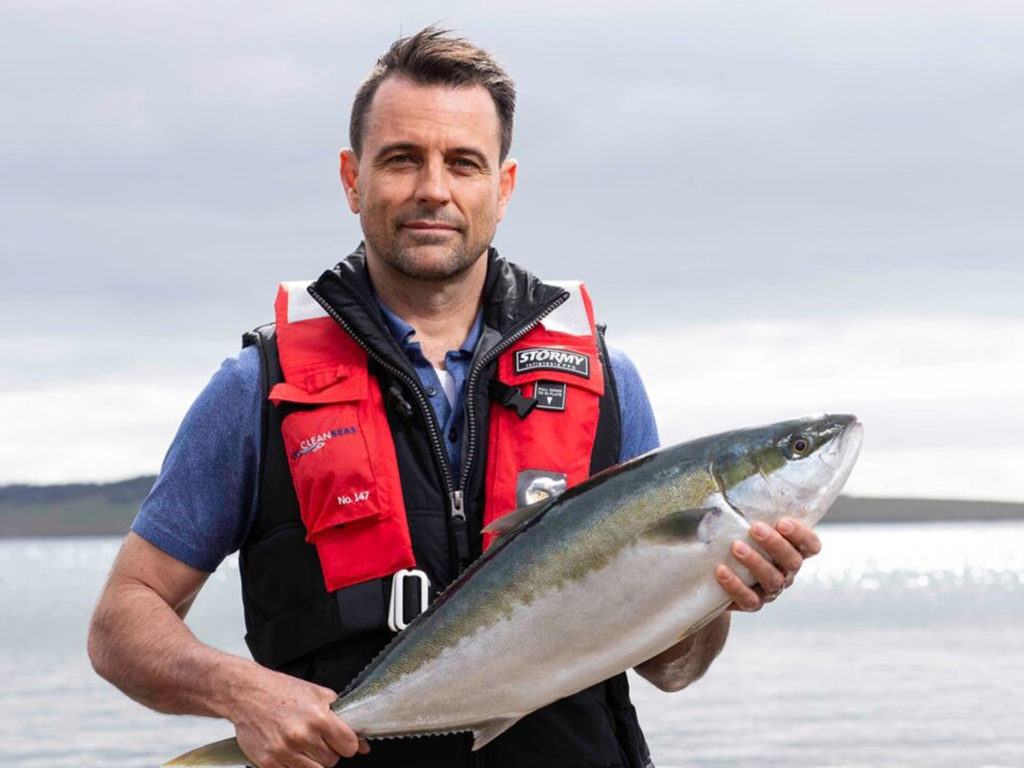 Our aim is to offer award winning quality sushi at affordable prices across the country making product accesible to all.
"Very fresh ingredients, great quality, healthy & delicious!"

Aurélie
Trying to be as close as possible to Japanese culture and tradition, we also try to offer you innovative products and to renew our range as often as possible. Every month, you will find a new Box of the Month for only £9.85 and special boxes covering your favourite cultural events.