Freshly Rolled Sushi
Made with sustainably sourced seafood.
Hand crafted
every day
Freshly
rolled
By our
experienced chefs
Safely &
with care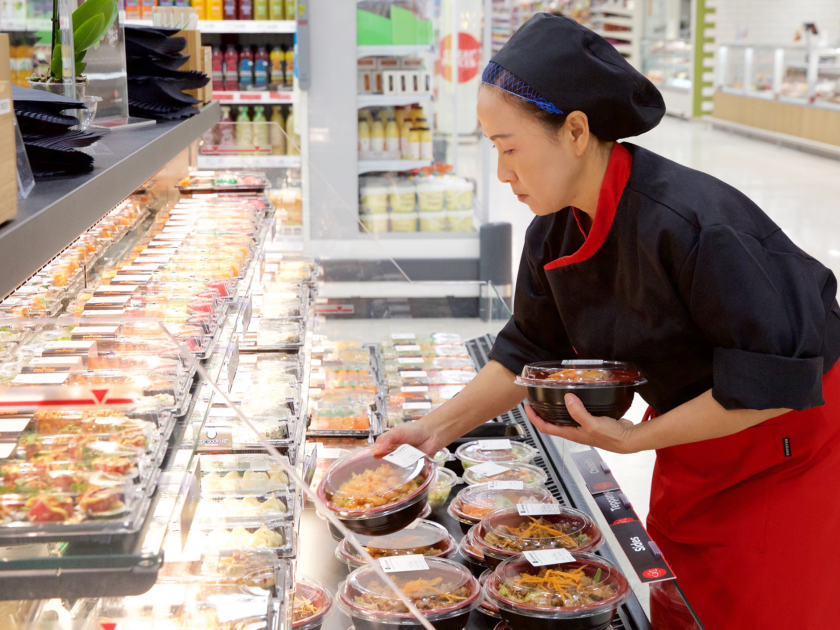 Article of the month
The Japanese concept
Sushi Gourmet offers you the most popular Japanese cuisine to your local store
To find out more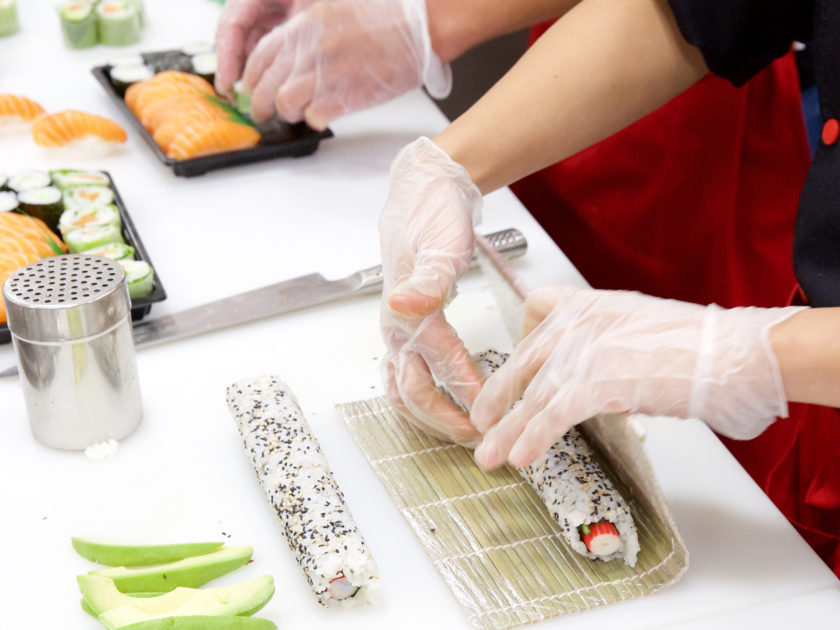 Article of the month
The art of Japanese cuisine
Discover how Sushi Gourmet revisits the classics of Japanese cuisine
To find out more
Find us on Instagram
This error message is only visible to WordPress admins
Error: No users set. Please visit the plugin's settings page to select a user account or add one to the shortcode - user="username".
Follow us
Sushi Gourmet is just one of our 20 retail brands. Find the same expertise and culinary values across the world. Set off now on a new culinary journey!
To find out more